Platinum Medical Systems
Is a distributor of high quality medical products based in Dubai – UAE.
PME has one of the largest selections of any medical supply store. We have been the best place to buy hospital and home care medical supplies online with our low prices, variety and quality.
Make us your one stop shop for medical supplies online and more.
At Platinum Medical Systems our large selection lets you compare different brands and leave knowing that you'll get what best fits your needs.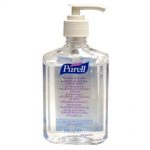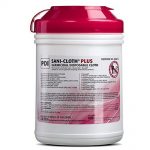 Spill kits and surface disinfectants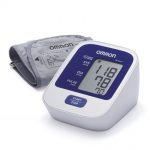 Medical Equipment's and devices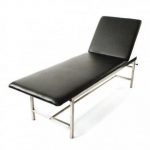 Medical facilities furniture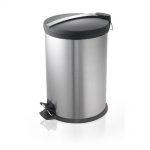 Your Trusted Source of High Quality Medical products.
Professional Hand care products
Spill kits and surface disinfectants
Medical facilities furniture
Medical Equipment's and devices
Al Qusais 3, Dubai, U.A.E
Saturday – Thursday 08:00 AM – 05:00 PM